TECHNICAL SUPPORT
& MAINTENANCE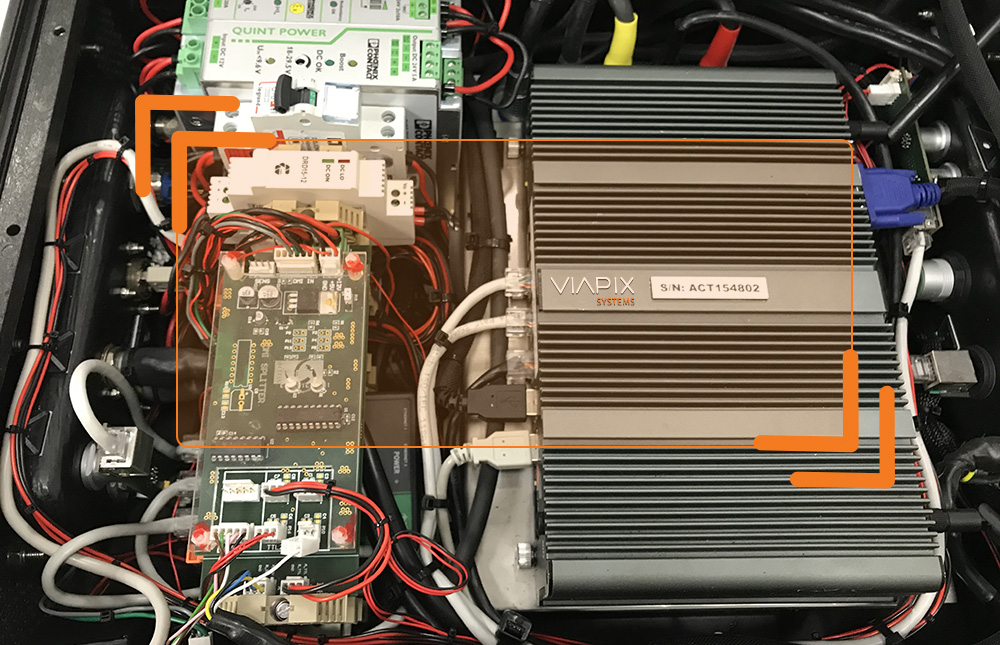 Within the framework of maintenance contracts, we support our customers in the installation, administration and use of systems and software.
In our laboratories, we carry out an annual check and calibration of the equipment, in order to ensure that it is maintained in operational condition.
Our maintenance contracts include the following services:
Personalized telephone assistance
Secure customer area on our website
Secure customer area on our website
Hardware maintenance
Metrological controls
Calibration
We can also offer on-site intervention services.
We offer training in the use of our solutions, from getting started to managing and exploiting data:
Commissioning
On demand
GIS Solutions
Data management and analysis software
We support our customers in the methodology of data collection, structuring and processing.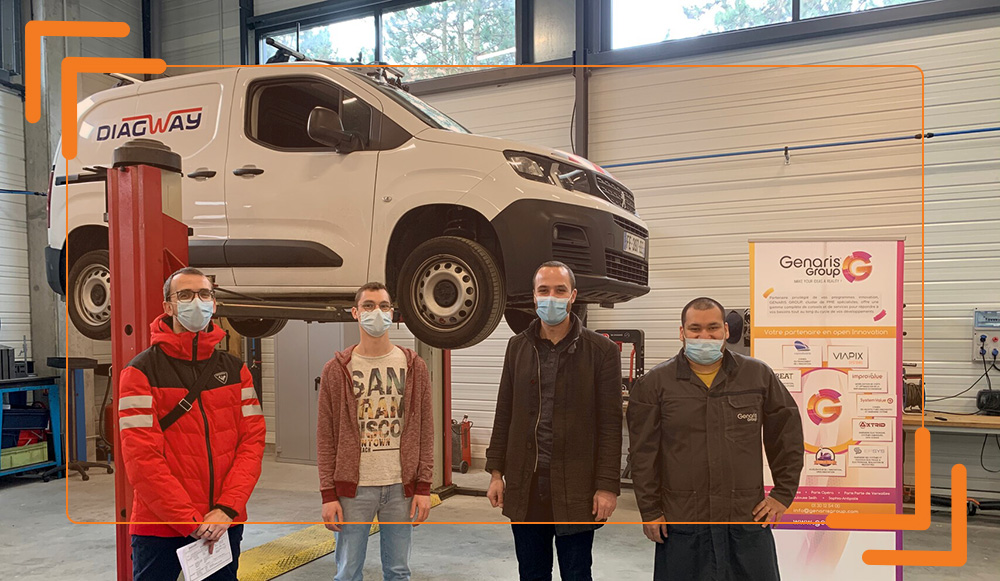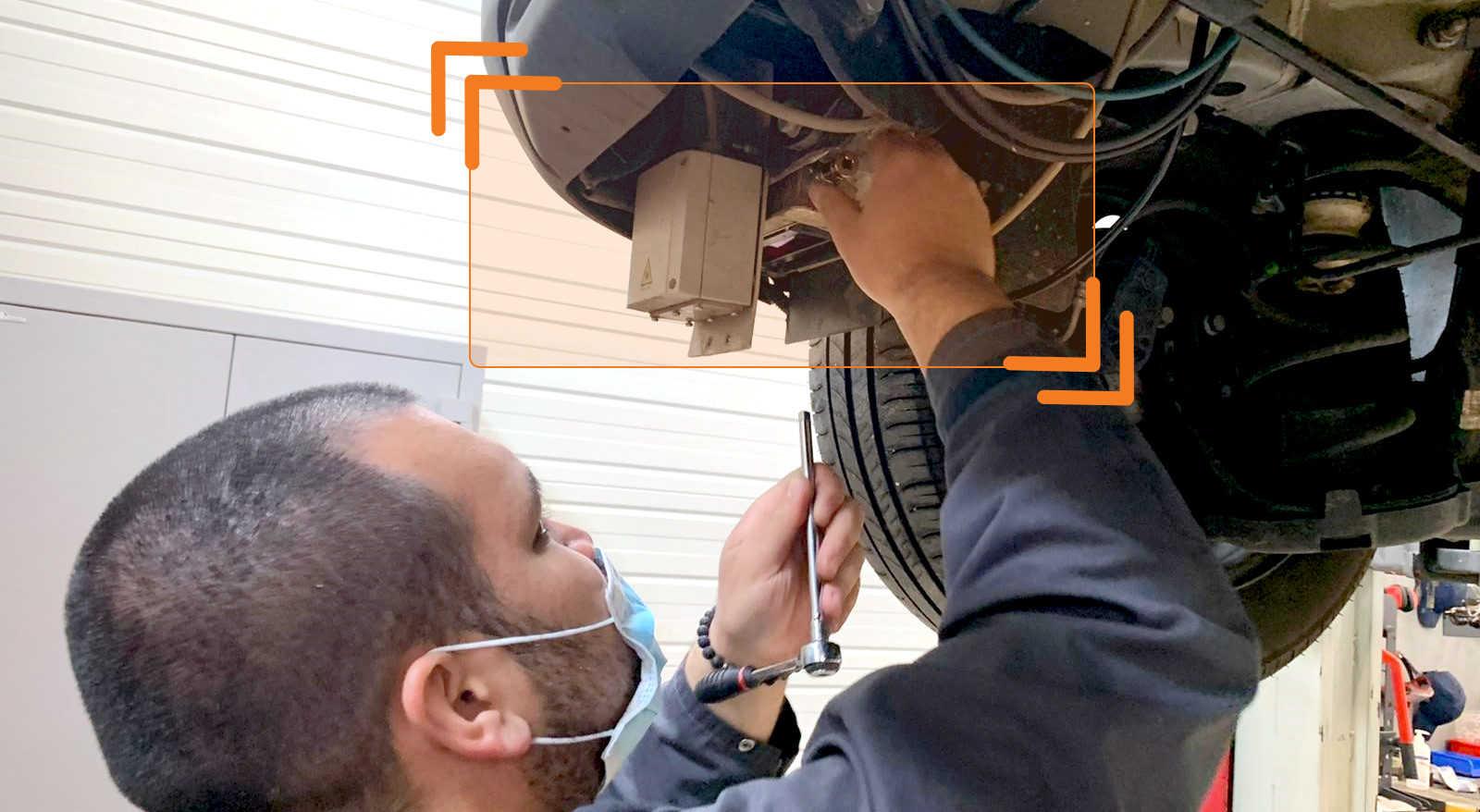 We carry out the integration of auscultation equipment on dedicated vehicles.
We assemble the different components, ensuring their compatibility and checking their compliance with technical requirements.
This mission is based on a rigorous methodology and procedures :
Specification – Planning – Realization – Qualification – Deployment.
We intervene on existing architectures including :
Various sensors : Cameras, LASER, lidar, GNSS, Inertial units, Odometers, …
Gustave Eiffel University certified equipment : MLPL, unibox, …
Signal conditioning interfaces
Communication interfaces : Toolholder Architecture, dedicated Ethernet Protocols, …
Third party software